we arrange crew sign in / sign off, exit / entry/ Visit visa arrangement, guarantee letter to the airlines and airport/seaport authority, crew transportation, shore pass arrangement, immigration clearance and crew medical services .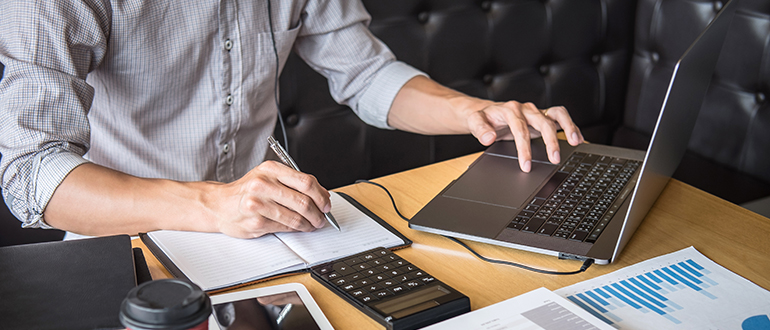 Types of audit and assurance services:
Dorem ipsum dolor sit amet, consectetur adipiscing elit, sed do eiusmod tempor incididunt ut labore et dolore magna aliqua.
Internal Audit Outsourcing Services
Internal audit services are provided to assess compliance with company policies and procedures, determine if internal controls are carried out satisfactorily and may also help determine if resources are used efficiently. Internal audit is an integral part of an entity's risk management process.